Pool
Hot tub
Ocean View
Oceanfront
$8,000 - $15,000USD per night
6 Bedrooms(12 guests)
7 Bathrooms(4 ensuites)
Embracing a spacious and minimalist design, Villa Sul Mare offers a vast expanse of fully air-conditioned living space, ensuring a pristine and uncluttered holiday experience. At Villa Sul Mare, you can relish in all the luxurious comforts of home while savoring the added privilege of this extraordinary waterfront location.
Welcome to the extraordinary waterfront Villa Sul Mare, a truly exceptional and architecturally significant residence situated in the esteemed Ocean Club Estates gated community. Nestled amidst a lush acre of land on Paradise Island, this magnificent villa boasts a captivating ambiance adorned with majestic palm trees and natural flora.
The expansive patios beckon you to revel in outdoor living, providing ample opportunities to bask in the splendor of your surroundings. Adjacent to the great room, overlooking the picturesque harbor, lies the opulent poolside terrace. Adorned with sumptuous upholstered seating, it offers a perfect vantage point for observing your children's playful antics in the pool, indulging in leisurely reading sessions, or simply enjoying a rejuvenating nap. A generously proportioned table, sheltered beneath a pergola, sets the stage for unforgettable al fresco dining experiences. This sprawling 3,000 square foot outdoor haven, destined to be the centerpiece of your stay, is further equipped with a grill, heated whirlpool spa, refreshing al fresco shower, a Ping-Pong table for entertaining family championships, and a deck adorned with cozy and cushioned chaise lounges. Within the villa, you'll discover a wealth of amenities, including a well-appointed kitchen bathed in natural light, satellite television, DVD and Blu-ray players, as well as Wi-Fi connectivity.
Villa Sul Mare showcases an alluring floor plan, housing six bedrooms nestled under seven unique roofs, epitomizing the essence of laid-back island elegance. Four of these bedrooms boast en-suite facilities, while the remaining two share a bathroom. The master bedroom stands as a testament to refined luxury, featuring a walk-in closet and terraces on both the front and rear sides, offering breathtaking vistas of the ocean. Awaken to a sense of wonder in this remarkable sanctuary.
This six-bedroom villa provides accommodations with stunning ocean views, an inviting pool, and convenient laundry facilities, ensuring a seamless and comfortable experience. With an array of amenities, Villa Sul Mare caters to guests seeking a brief escape, a weekend getaway, or an extended vacation with family, friends, or a group. Situated less than 5425 km from Paradise Island, this rental villa grants you the perfect opportunity to explore its enchanting surroundings. Boasting six bedrooms and seven bathrooms, this exquisite property promises a home away from home.
Before embarking on your journey, take a moment to confirm that Villa Sul Mare offers the amenities you desire and resides in a location that makes it an excellent choice for your stay on Paradise Island. May your sojourn in Paradise Island be truly unforgettable at this remarkable villa.
Bedroom 1

King bed
Ensuite Bath
Air conditioned
Primary: ocean view, ensuite with indoor and outdoor showers

Bedroom 2

King bed
Ensuite Bath
Air conditioned
Partial ocean view, patio, ensuite with tub and shower

Bedroom 3

King bed
Ensuite Bath
Air conditioned
Siitting room, deck, ensuite with indoor and outdoor showers

Bedroom 4

Queen bed
Ensuite Bath
Air conditioned
TV

Bedroom 5

Queen bed
Air conditioned
Partial ocean view, shared bathroom with bedroom 6

Bedroom 6

2 Double beds
Air conditioned
Shared bathroom with bedroom 5
Fully-equipped villa, offering
many features and amenities
Indoor
Central AC
Wifi
Satellite TV
Ping Pong Table
Outdoor
Pool
Hot tub
Alfresco Shower
Alfresco Dining
BBQ
Beach Chairs and Loungers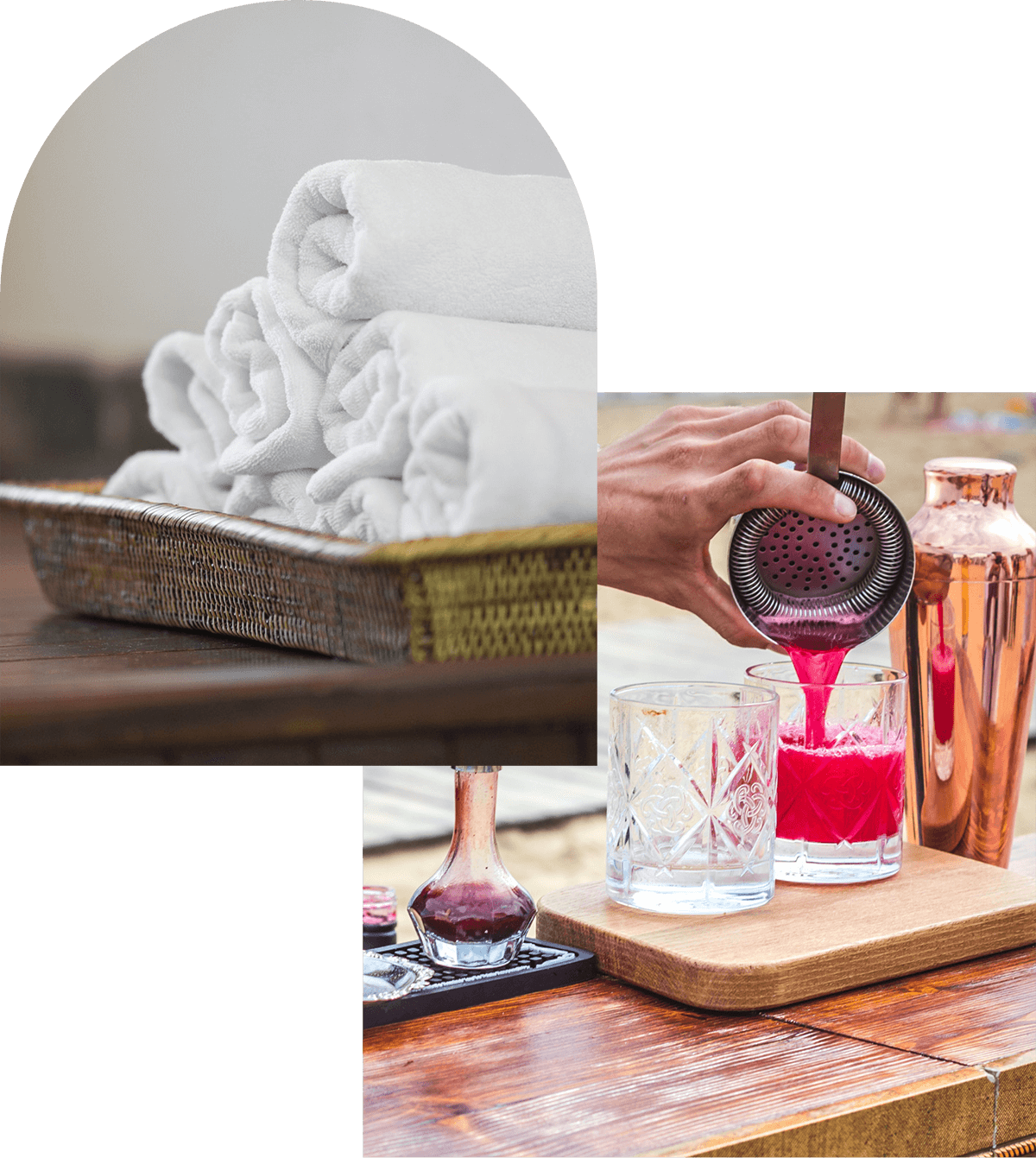 Additional services offered at Villa Sul Mare
Included
housekeeper
butler
security
Add-on
Chef
Airport Transfer
Car Rental
Pre Stocking
Child Care
Additional information & house rules
House Rules
No Pets
Events must be approved prior to booking
No Smoking
House Rules
No Pets
Events must be approved prior to booking
No Smoking
Check In - Check Out
4:00 pm - 11:00 am
The villa address will be provide at the time of booking.

You're always our top priority–we've got you covered on all your travel needs before, during and after your stay.
Our standards are high. Each and every villa we offer has been visited or thoroughly reviewed by a member of our team.
We only work with partners we know and trust, so you can count on them to reflect our values and standards.
Our mission is to transform our experience and relationships into a unique offering for you.
Hand-selected villas with features similar to Villa Sul Mare
Thank you for contacting us!
A Villa Expert will be in touch with you shortly. If you want to speak to someone immediately, please give us a call.
Toll Free: 1-888-277-8882
International: +1 514-400-5151
Hand-selected villas with features similar to Villa Sul Mare
Toll Free: 1-888-277-8882
International: +1-514-400-5151