Elevating the luxury experience
Saying we're obsessed with luxury villa rentals is an understatement.
Life asks plenty of you… it's time to ask for something back.
You're always our top priority–we've got you covered on all your travel needs before, during and after your stay.
We only work with partners we know and trust, so you can count on them to reflect our values and standards.
When we say that we're villa experts, we mean it. Wade and James have helped plan the perfect villa vacation 5000+ times and counting.
Wade Sheldon Manricks
Co-Founder, Senior Luxury Advisor
A people person by nature, Wade has worked the better part of 20 years in the luxury travel industry. He's spent that time creating pivotal relationships with clients, homeowners, travel agents and property managers all throughout the industry. Wade is that rare breed for whom business IS pleasure, and his enthusiasm, dedication and warmth make him a real ally in planning a villa stay. But don't let all that warmth and friendliness fool you–he's a perfectionist at heart, and won't rest until everything is just right. Wade gets things done, and his creativity, resourcefulness and positive connections help form the backbone of what Sheldon James is all about.
Husband to Chelsea and father to Holland and Jude, Wade is a family man, an accomplished musician, loves to travel and is happiest when sharing laughs and spending time among family, friends and loved ones.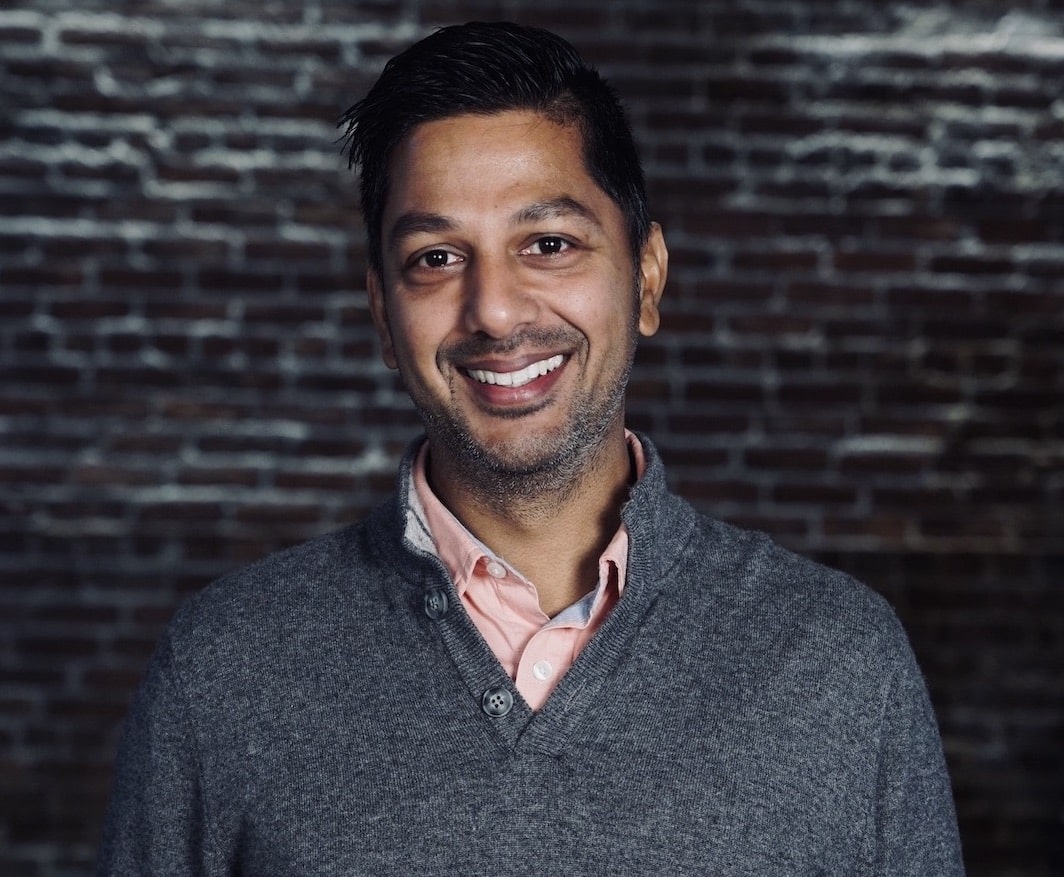 James D'Silva
Co-Founder, Senior Luxury Advisor
If you had to be stuck on an island with someone, the team highly recommends James. He's one of the most naturally positive people you'll ever meet, and resourceful to boot. In 2005, he joined the team at Luxury Retreats, a Montréal-based travel company, where he was able to do what he does best: work closely with people on every aspect of their villa stay. Over the next 14 years, James built many lasting relationships, not just with clients and colleagues, many of whom became lifelong friends (Angela in particular, who became his wife), but with suppliers, providers and travel partners all over the world. James loves what he does, and it shows in the way he sees every client as a relationship, not a sale.
So as the guy with the quickest laugh, biggest heart and most tireless work ethic, Jimmy D is a great choice anywhere, not just on a remote island. He loves looking after people, and if that's at a villa halfway around the world, even better.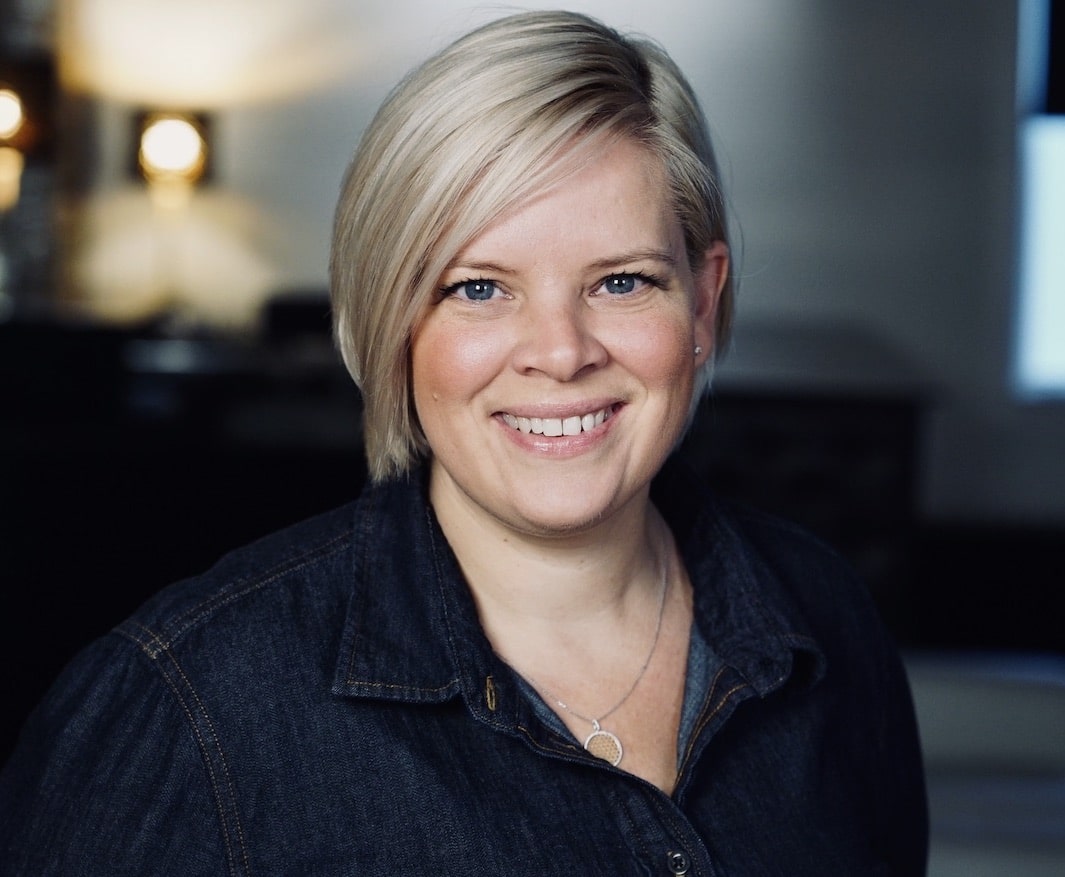 Chelsea Whipps
Co-Founder, Finance and Business Development
Over the course of her 20 years in the luxury villa industry, Chelsea has been counted on to wear many hats, and she's managed to make all of them look pretty darn good. From sales to finance to operations and onto business development, she's built up a wealth of knowledge in every aspect of the business.  Above all, Chelsea is an oasis of calm no matter how many moving parts are in play. You can't shake her professional demeanor, which makes her the perfect person when it comes to overseeing the behind-the-scenes functions of the company and our client experience. Plus, Chelsea's understanding of the travel agency world and the specific needs of travel advisors make her an asset for our travel partners to work with too.
An incredible mom to Holland and Jude, a supportive (read: extremely patient) wife to Wade and the glue that holds it all together, she is always ready to jump into any role with her exceptional skills and measured approach.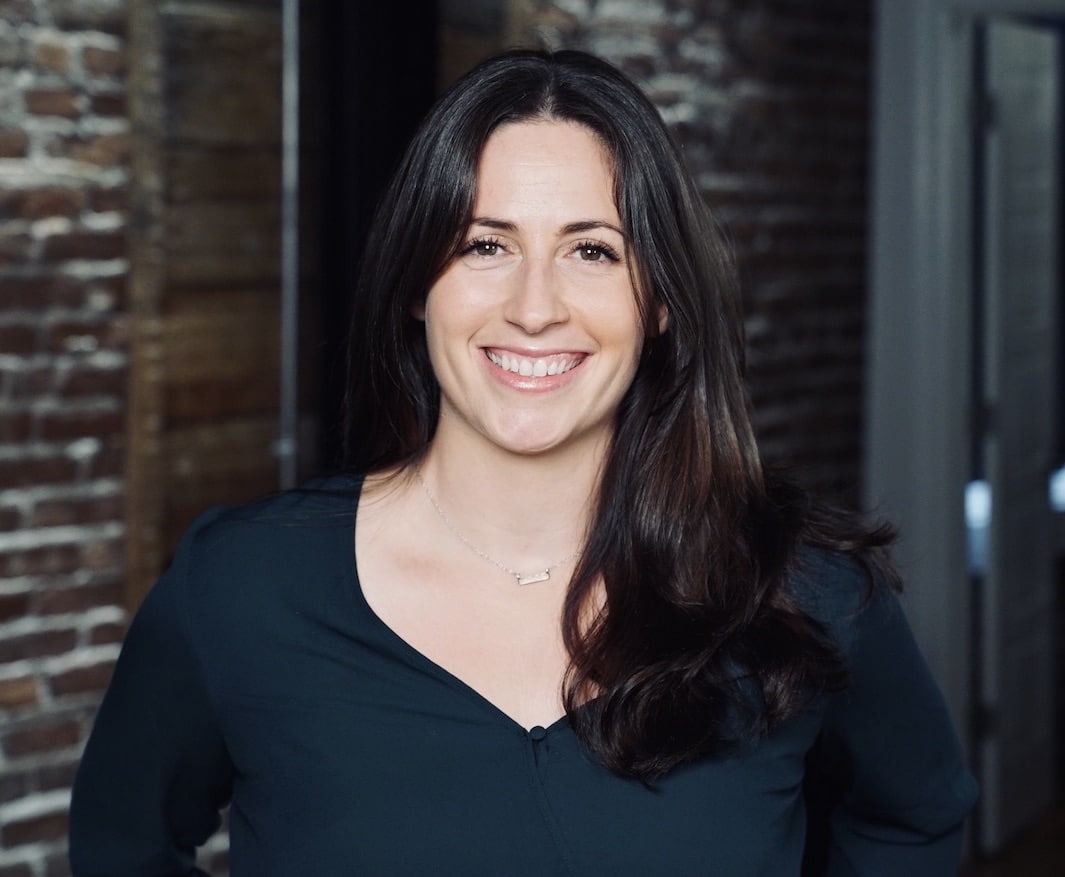 Angela Franz
Co-Founder, Product Development
If the team had to pick one person to accept (and probably crush) a dare, it would be Angela. Her determination and resiliency have shaped a lot of her achievements. She started in supplier development, where she was trusted with the task of growing a villa portfolio that would stay three steps ahead of the ever-changing regional trends in the luxury villa industry. Next she accepted a new role as product manager, where she quickly became a key player in developing, building and nurturing the systems and products used to serve guests, homeowners and partners.
Today she has nimbly stepped up yet again as the driving force behind our platform and infrastructure, making sure both are above and beyond to keep this boat afloat.  She will continue to draw on her 15+ years of experience to cheerfully tackle whatever challenges are thrown her way.
Learn more and connect with a travel expert now
Reach out day or night and we'll help you plan something extraordinary.
We've personally visited over 500 villas, and this collection features some of our favorites.
Welcome Luxury Travel Advisors.  You've come to the right place.
We recognize the value you bring to every client and we're excited to work together! We'll make sure your client is matched to the most suitable villa, and that no detail is left to chance. Contact us to get started on your next inquiry.