Luxury villas for your every occasion
Private villas & personalized experiences


It's time to get away from the everyday.
Offering the best in villa stays
We offer hand-selected luxury properties for private rental. We only work with the best homes and partners, making sure they share our values and exceed your expectations.
Booking is just the beginning
We help plan onsite activities to make sure your trip is tailored exactly to your tastes. Unique excursions, custom experiences and more – the way we see it, the delight is in the details.
Our guest-first focus means you're always our top priority–we've got you covered for all your travel needs before, during and after your stay.
Our mission is to transform our experience and relationships into a unique offering for you.

Elevating the luxury experience
We are committed to high-touch personalization, total transparency and building relationships that last.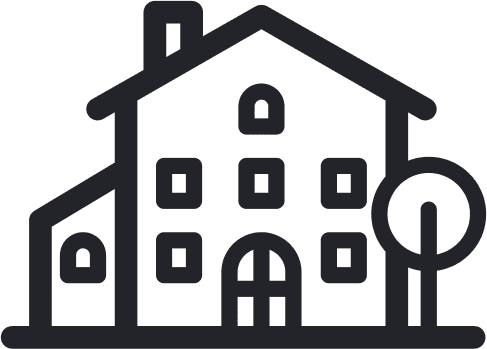 Our standards are high. Every villa we offer has been visited or thoroughly reviewed by a member of our team.

We only work with partners we know and trust, so you can count on them to reflect our values and standards.
Our mission is to transform our experience and relationships into a unique offering for you.
Explore these gems to get things started.


What sets sheldon james apart?
The relationships built in our 20+ years in luxury travel speak for themselves… hear what others are saying
James has been helping our family plan amazing vacations for the past 10 years. He has always managed to pick great locations and villas on our many trips. We never doubt his advice and expertise and always have a fantastic time.

Wade is highly professional, detail orientated and fully focused on the task in hand and the needs of his guests and clients. He is highly responsive, always available and a man of great integrity.

We have worked with James for a decade. He takes his time to understand our vision and matches it with the right property and experiences. We trust James completely with helping to make wonderful family memories.

Where Wade has stood out as a partner for us is in truly understanding the experience that we offer – and knowing intimately his clients and what they are looking for in a vacation.

I have had the honor of working with James D'Silva for fifteen years, booking a dozen or more trips. His attention to detail, his ability to find "just the right spot", his follow up and absolute care, love and attention is unprecedented in the world of travel.
We have much more than you see here. Want to escape to Thailand or an exclusive villa in Mykonos? We can do that.