Rates upon request
5 Bedrooms (10 guests)
Bathrooms ( ensuites)
Fully-equipped villa, offering
many features and amenities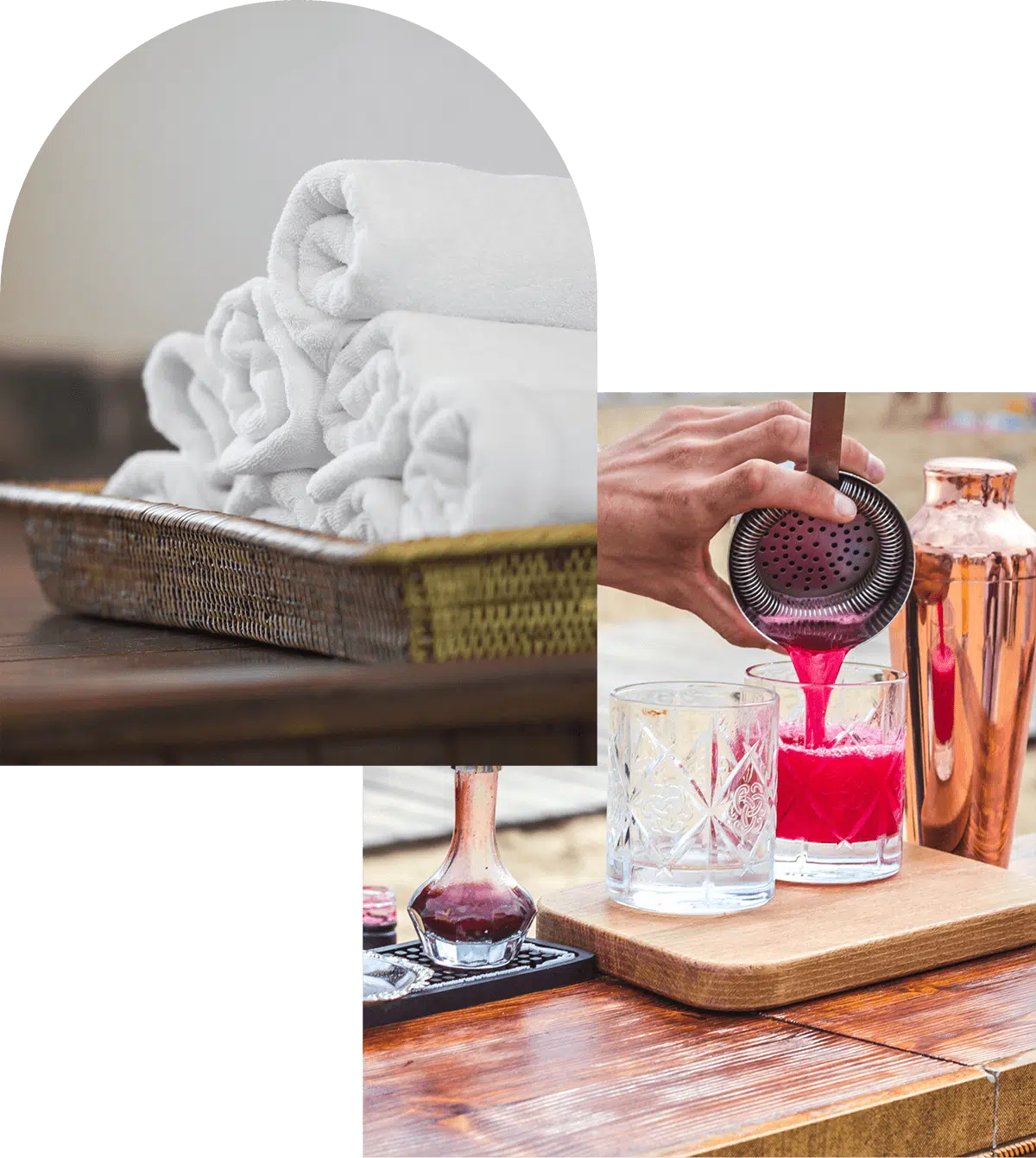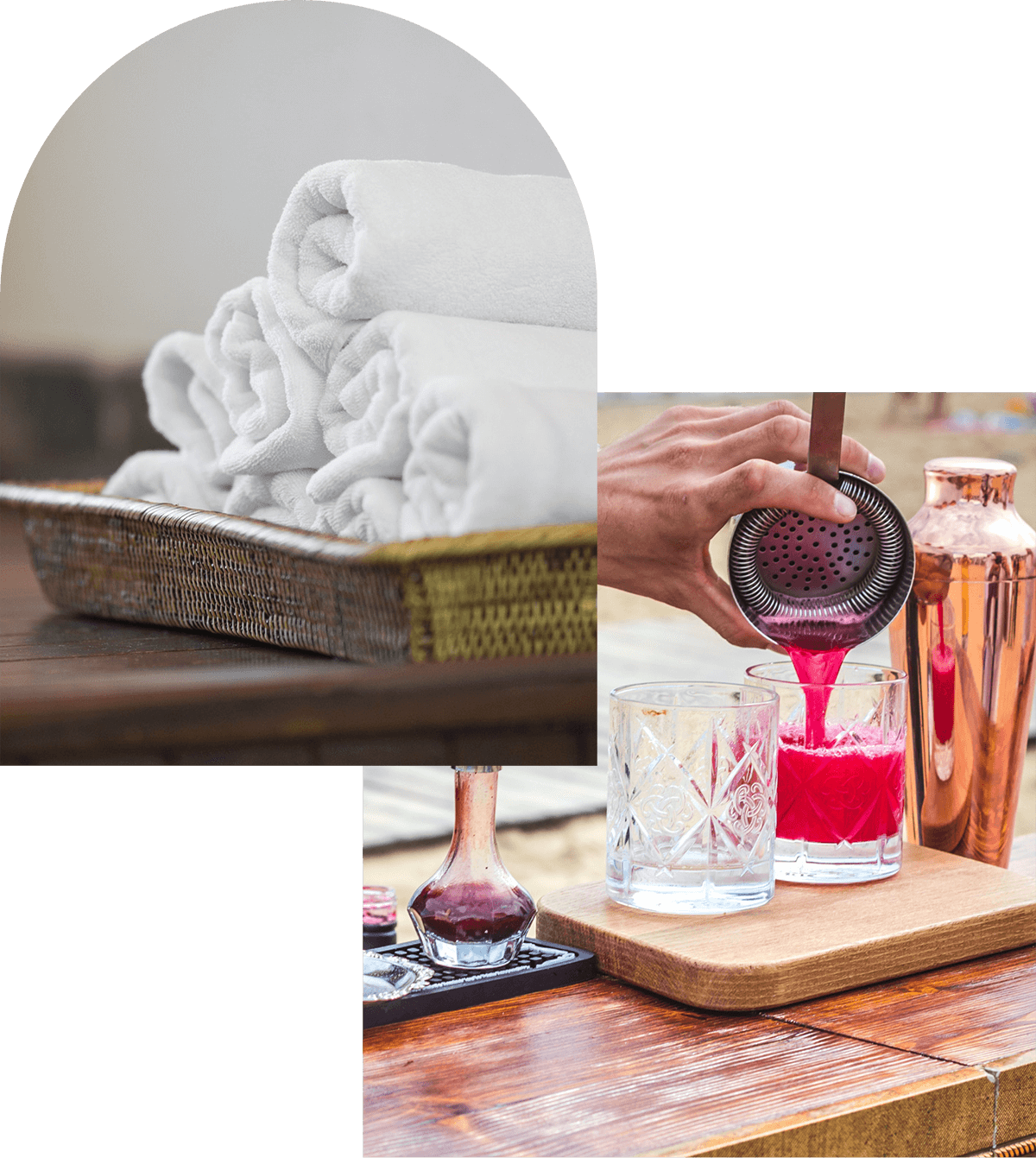 Additional services offered at Casablanca
Additional information & house rules
The villa address will be provide at the time of booking.
You're always our top priority–we've got you covered on all your travel needs before, during and after your stay.
Our standards are high. Each and every villa we offer has been visited or thoroughly reviewed by a member of our team.
We only work with partners we know and trust, so you can count on them to reflect our values and standards.
Our mission is to transform our experience and relationships into a unique offering for you.
Hand-selected villas with features similar to Casablanca
Thank you for contacting us!
A Villa Expert will be in touch with you shortly. If you want to speak to someone immediately, please give us a call.
Toll Free: 1-888-277-8882
International: +1 514-400-5151
Hand-selected villas with features similar to Casablanca
Toll Free: 1-888-277-8882
International: +1-514-400-5151